Need a little time in your pocket?
Are You:

An Online Creator?A Writer?A Small Business Owner?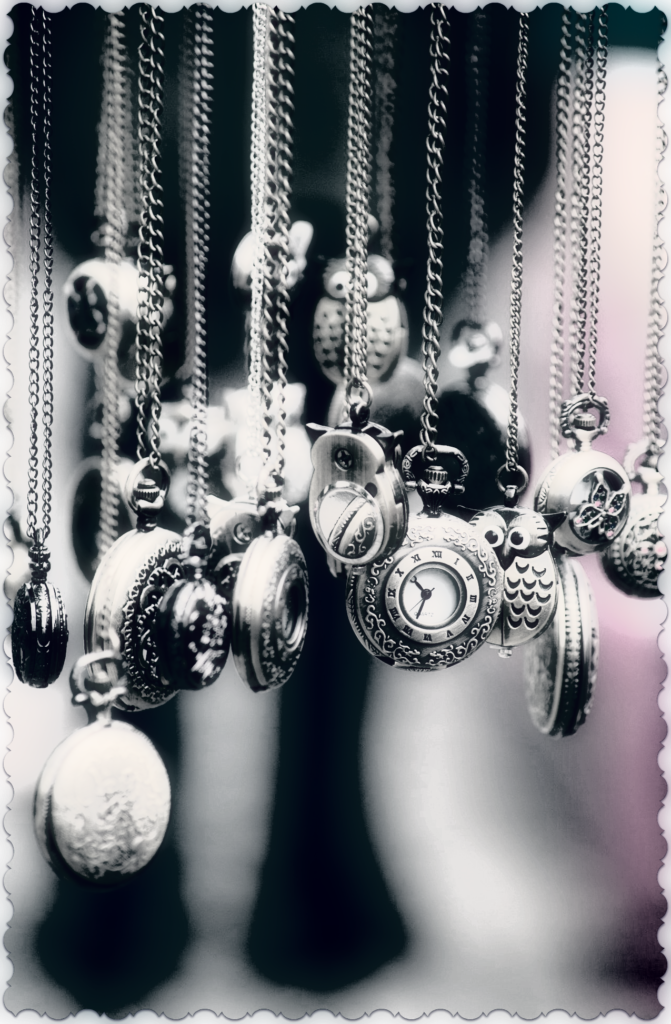 But First, Let Me Introduce Myself...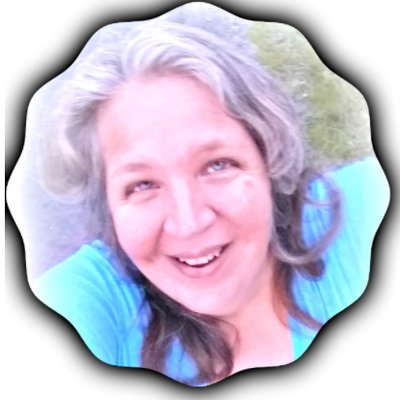 I'm Shan Burton, and my special areas of magic are in learning, writing, and helping others. 

I use these to help my clients pocket a little extra time to work their own kinds of magic. 

What would you do with extra time in your pocket?   Scale up your business? Focus on the projects you really want to be doing – the ones that fired you up to create your business in the first place? Or would you love  to slow down and enjoy your life?
Whichever it is – I can help you with that!

A Few Words from Happy Clients...

Running a small business takes a great deal of time and energy and in order to grow, we must learn to delegate and seek support. I'll admit that I was a bit nervous about investing in virtual assistance, but what a difference it's made! Shan is kind, prompt, professional and an all-around pleasure to work with. I'm confident that her support will help me expand my offerings and reach more people while enjoying a greater sense of peace. She truly does put time in your 'pocket.'
She has the ability to turn even the most dreary of facts comprehensible to readers while engaging them with her strong writing skills. Her articles were always factual and opinion free, and received high praises from the readership. Shan was instrumental in increasing sales in other areas by taking the initiative to seek out stories that were of great interest to readers. She is a meticulous copy editor for her own stories and is very punctual.
As a former employer, I highly recommend Shan for any position. She is dedicated, gives 100%, rarely requires any edits and has become a well-known and very respected face for the newspaper in the communities she covered.
How can I help you? So Glad you asked!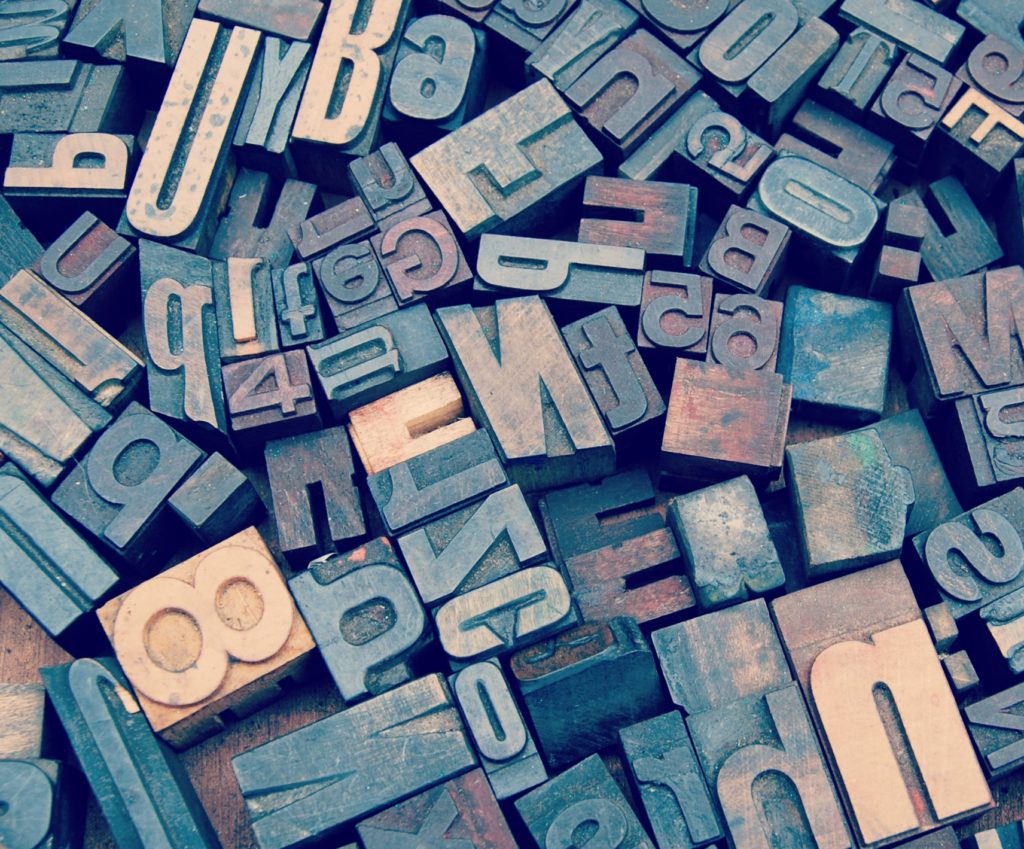 I've been blogging since 2003 (yup, I'm an early adopter!), and have been on WordPress since 2011, racking up a couple thousand posts.

I can write, revise, and post your content to WordPress, Facebook, Twitter, and more – as you, or on your behalf.

I also create email and newsletter content. 

I am always learning new skills. Currently, I'm building my knowledge of SEO writing.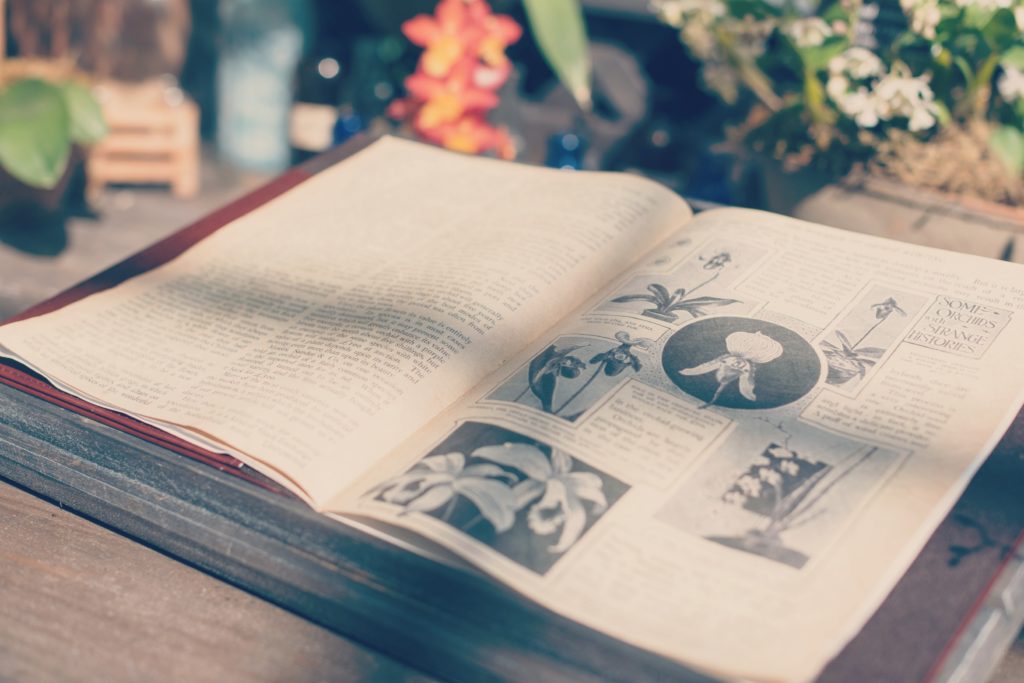 As a journalist covering local government board meetings, I often had to pull out my sleuthing hat to make my articles accurate and meet my deadlines.
As a fiction writer research is the difference between an okay story, and one that crackles with life.
As a homeschooling mom, research is baked into the everyday.
And as a human, I'm fascinated by learning new things.
Hand me that research list you can't find the time for! I'll be delighted to dive in! I can even do it while you sleep, if you need a rush job!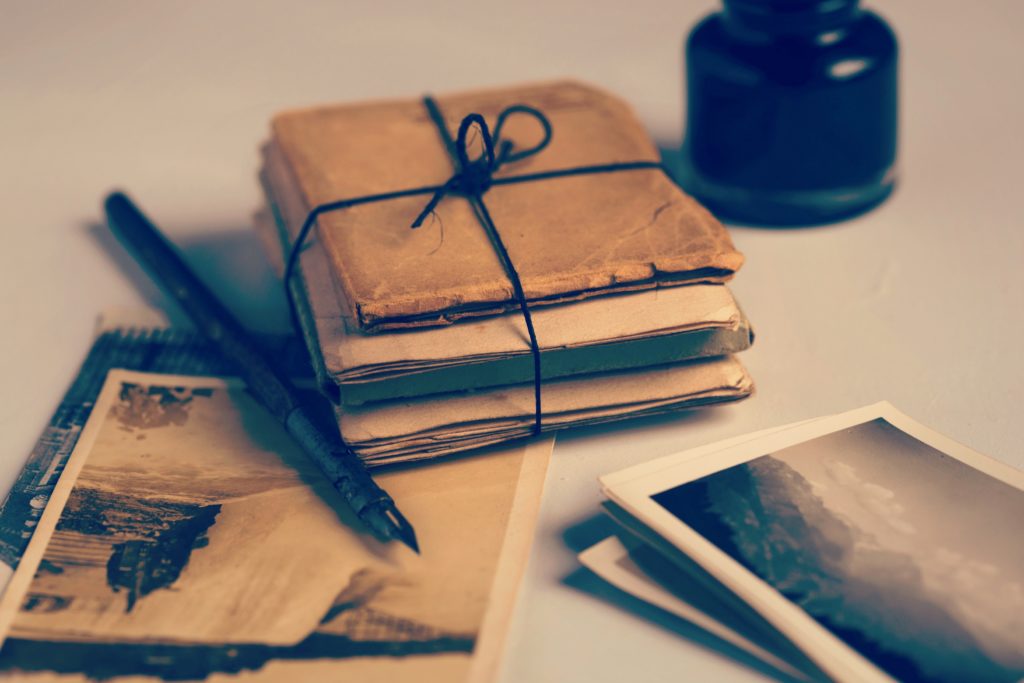 I'll help you find the people you need to connect with. 

Are you a podcaster looking to book guests?

Are you a biz owner who wants to build a reputation for expertise by appearing on podcasts?

I can help by pre-pitching, pitching, handling follow-up, and even scheduling.

We can set up a system that works for you, or use my method, personalized to get you in front of the podcasters and audiences you want to reach. 
If you don't see the service you're looking for listed here, let's chat!
I love learning new things, and I'm always building out my skill set. I may be about ready to offer what you're looking for. If not, I'm usually game for a new challenge!

Every client needs different VA services, and if I can't tailor something to your needs, I can help you on your way to finding someone who can!
A Few Words from My Portfolio Pocket...